The wireless CyberGlove II motion capture data glove is fully instrumented with up to 22 high-accuracy joint-angle measurements. It uses proprietary resistive bend-sensing technology to accurately transform hand and finger motions into real-time digital joint-angle data.
Featuring a new streamlined industrial design that allows for rigorous physical mobility, CyberGlove III delivers the ultimate hand capture solution around.
The CyberTouch system is a tactile feedback option for CyberGlove Systems's wired CyberGlove instrumented glove. It features small vibrotactile stimulators on each finger and the palm of the CyberGlove system.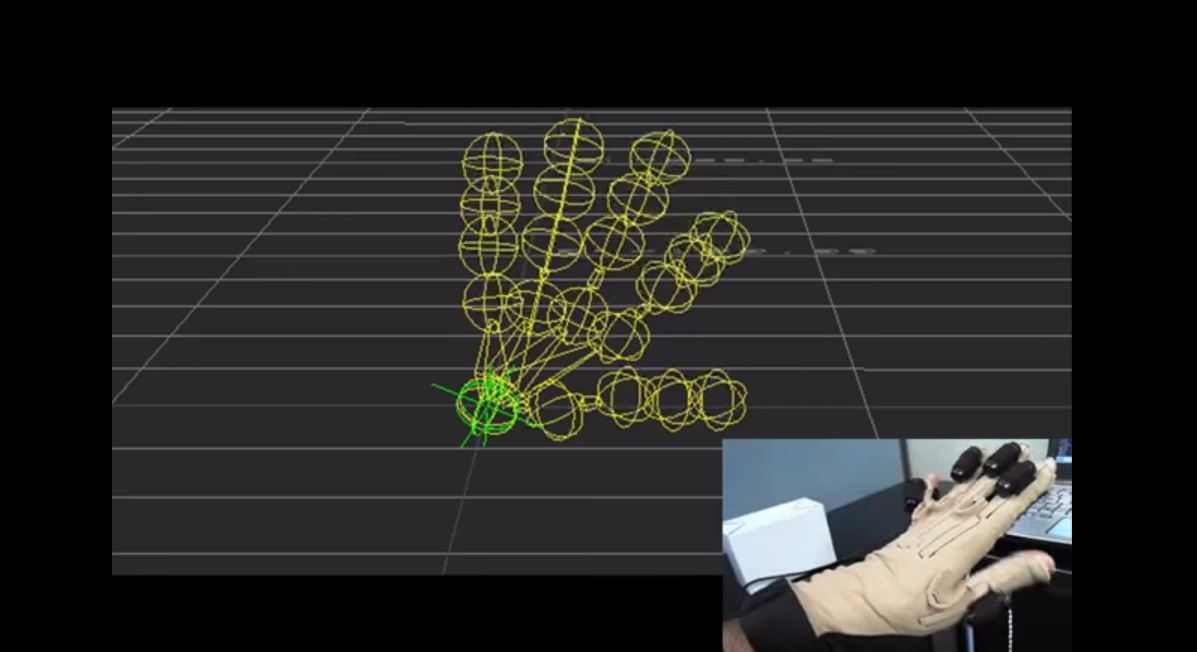 VritualHand SDK is a complete development solution for adding hand-motion capture, hand-interaction, and force feedback to simulation applications. complete development solution for adding hand-motion capture, hand-interaction, and force feedback to simulation applications.

View Product Page

 
CAD eValuator is a fully immersive 3D reach and ergonomics evaluation application, driven by a pair of CyberTouch articulated data gloves.


View Product Page